Courses across the Literature Curriculum employ a variety of methodologies but share a dedication to close reading and historical reflection. The Curriculum is organized in four tiers that build upon one another:  Introductory Subjects, Samplings, Intermediate Subjects, and Seminars. Students may also write honors theses and take experimental courses in our Special Subjects offerings.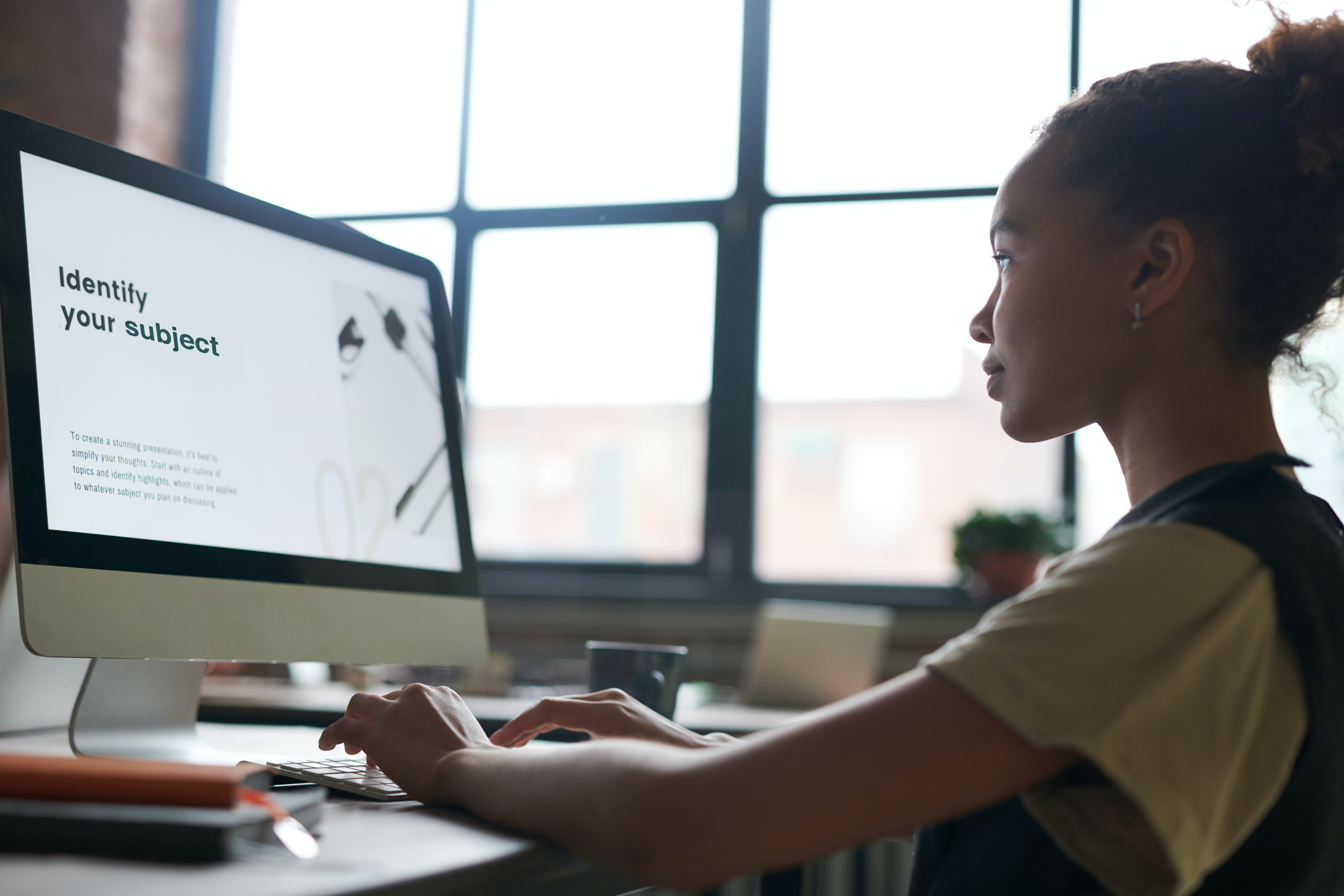 Introductory
21L.000-21L.040
Samplings
21L.310-21L.355
Intermediate
21L.430 – 21L.639
Seminars
21L.640 – 21L.720
Special Subjects
21L.900 – 21L.URG
Introductory Subjects
These subjects are designed for students who may have no prior experience studying literature at the university level. The offerings include classes that introduce students to well-known texts and authors, to a literary form , to particular national literatures, or to the study of particular media. In addition, most of these classes fulfill the Communication Intensive and the HASS requirement aspects of the General Institute Requirements. This means that the reading of literary texts is accompanied by close attention to writing and speaking in the context of lively classroom discussion. Introductory classes are mostly small in size and allow each student personal attention.
Samplings
These are 6-unit subjects taught either once a week throughout the term or twice a week for half of the term. Specific topics for the subjects offered vary from year to year. For a student unable to sustain the commitment demanded by a regular twelve-unit class, the Samplings classes offer a less intensive, more discussion- and reading-oriented way of continuing literary study. Four Sampling subjects are automatically combined to create two 12- unit HASS subjects.
Intermediate Subjects
These subjects build on the Introductory and Samplings tiers. They generally combine breadth with focused attention to a type of literature or media; to a particular literary form; to critical approaches; to a historical period or geographical domain or to a particular topic. Topics generally vary from term to term, and most subjects may be repeated so long as the topic and texts studied are different. Subjects from 21L.601J to 21L.639J are taught in global languages.
Seminars
Seminars are designed for students who have completed two prior subjects in Literature. They are small classes (capped at twelve) that focus on particular topics, genres, historical periods, and so on, studying these with depth and intensity. Seminars fulfill the CI-M requirements for a degree in Literature. The specific topics for each class vary widely from term to term, and students may repeat seminars for credit, so long as the topics and texts studied are different.
Special Subjects, Research, and Thesis
Students may conduct specialized research with Literature faculty through Independent Studies and Thesis Projects. Special Subjects are literary topics that are not regularly provided in the subject offerings. Our Special Subjects are typically unique, "one off" subjects that faculty members create term to term.