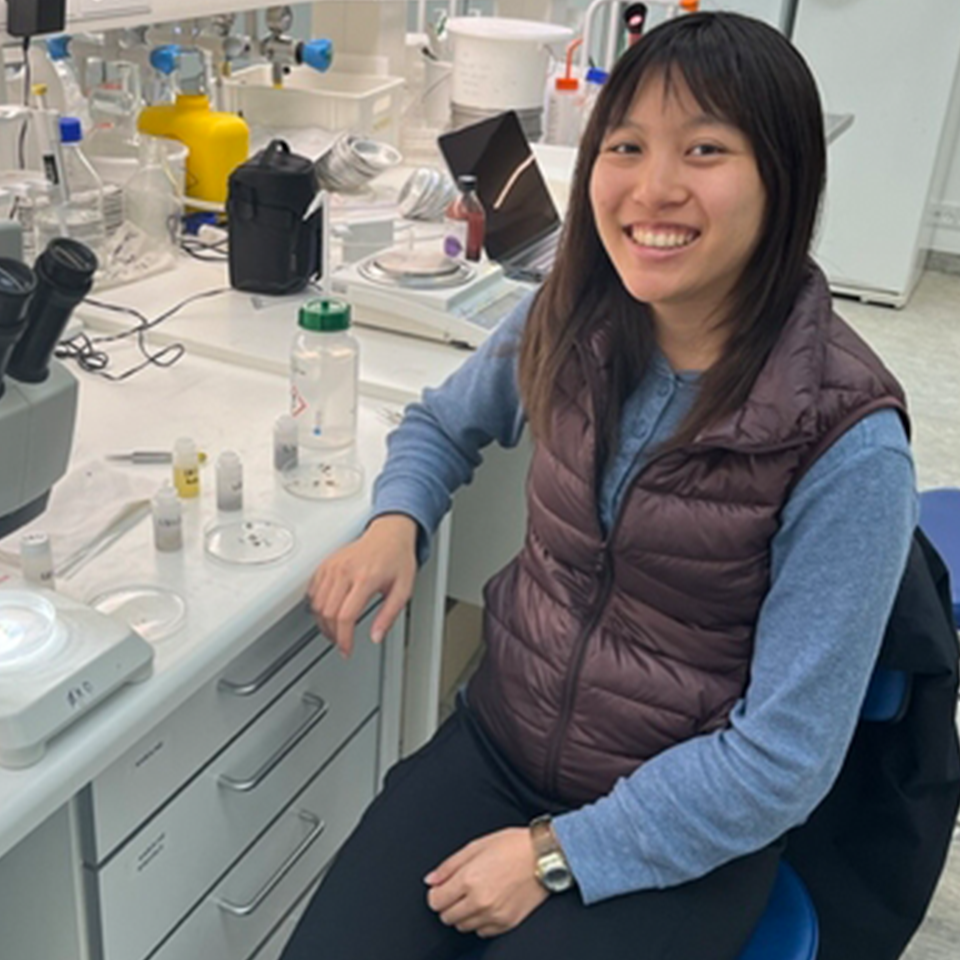 Literature (21L) & Environment and Sustainability (E&S)
Why did you decide to Minor in Literature? Favorite subject? After taking Literary London (21L.591) in junior IAP, my interest in Literature re-sparked and as I went through the course catalog to plan for future semesters, I realized that there were so many classes that I was genuinely excited to explore! From this emerged my concentration which turned into a minor for the same reason.
What would describe as your Minor focus? A trip from the 16th century to the present, with some emphasis on 16, 17, 20, and 21st centuries.
If someone is interested in a Literature Minor, what would you tell them? Do it! There's such a wide variety of classes and topics every semester that at least one is bound to interest you.
Personal statement about your time as a Literature Minor: I've always love reading and with my mom working at the library, I spent a lot of my summers accompanying her. I was more than happy to do that with a plethora of books lying in wait for me. Though I really enjoyed my English and literature classes in high school, (a particularly impactful book was Toni Morrison's The Bluest Eye) reading took a back seat as I pursued other interests. Since I got into MIT, I wanted to take Literary London, which I finally did during IAP of junior year, and what started off as a concentration evolved into a minor.
The variety of topics that the literature section covers is astounding to me: there are so many classes I wanted to take, and not enough time. Nonetheless, I've been able to do so much during my experience with Literature at MIT: I strolled through Arnold Arboretum observing and taking note of my surroundings to reflect upon later with inspiration from Anne Dillard and Lauret Savoy. I explored the literature and history of London and watched the funniest production of Richard III. I critically analyzed and reflected on Hamilton and Paradise Lost. And through it all, I've been taught by wonderful professors and interacted with peers who've all inspired me to look from different viewpoints and challenge myself to think more critically.
I'm always half-joking that if I could take all the classes I wanted to at MIT, I'd be here for at least five more years and at least three of those would strictly be for literature classes. While that's not realistic, I know that a lifetime of reading and exploration still lies ahead, and I have the literature section to thank for helping to develop my skills and appreciation for reading, critiquing, and analyzing literature critically.