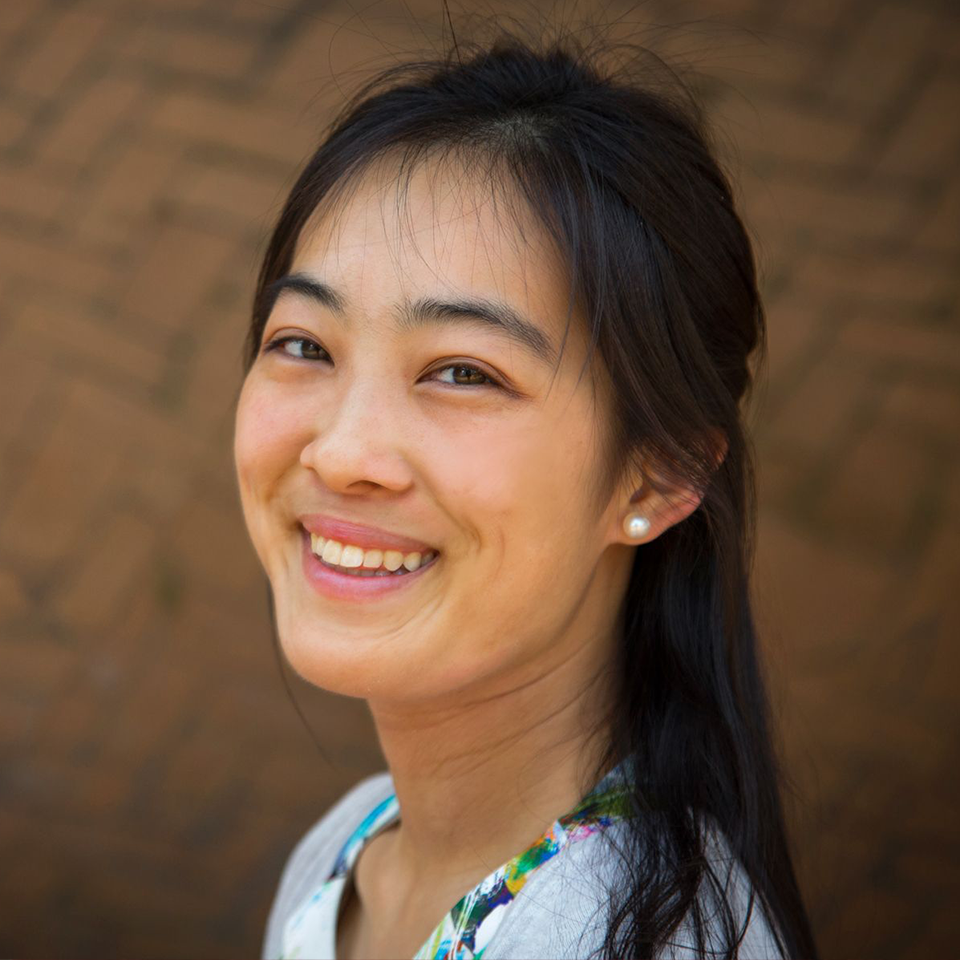 Mechanical Engineering (2) & Literature (21L)
"I have loved to read for as long as I can remember –my mother is a librarian and I practically grew up in libraries. Books were, and still are, a way for me to escape into other worlds, and when I was younger, it was the excitement and suspense I found in my stories that made me love them so much.
I still find excitement and suspense in much of what I read, but I have also come to appreciate the potential literature has to broaden our view and experience of the outside world. This is why I majored in lit at MIT –to be exposed to other cultures, customs, and values through richly painted characters, and in turn use those perspectives to enrich the way I live my own life. Broadly speaking, being well-rounded is important, but even more than this, I think that it is both a privilege and a responsibility to be informed about the context surrounding technology and innovation at MIT and elsewhere. At the Institute, I feel fortunate to have taken some amazing classes with professors who care deeply about their students and the material that they teach. I have received the opportunity to take a broad spectrum of classes covering different genres, authors, and historical periods, as well as gone abroad and incorporated those courses into my studies as well.
After graduation, I am heading to medical school, where I know that my studies in literature will serve me well. With a major in literature combined with my primary major in mechanical engineering, I hope to bring a nuanced and interdisciplinary view into my interactions with patients."
Read the MIT News article on Cara Lai '16