2023 Griffin Longlist: JOSHUA BENNETT, The Study of Human Life
The objective of the prize is to raise the profile of poets and poetry in Canada, and internationally, for works written in, or translated into, English. To achieve this, the Griffin Poetry Prize invite the shortlisted poets annually to Toronto for an event, which entails the poets reading their poetry to an audience of over a thousand poetry enthusiasts, and the presentation of prizes.
The Griffin Poetry Prize was founded in April 2000 by Margaret Atwood, Robert Hass, Michael Ondaatje, Robin Robertson, David Young, and Scott Griffin!
Judges Nikola Madzirov (Macedonia), Gregory Scofield (Canada), and Natasha Trethewey (USA) each read 602 books of poetry, including 54 translations from 20 languages, submitted by 229 publishers from 20 different countries.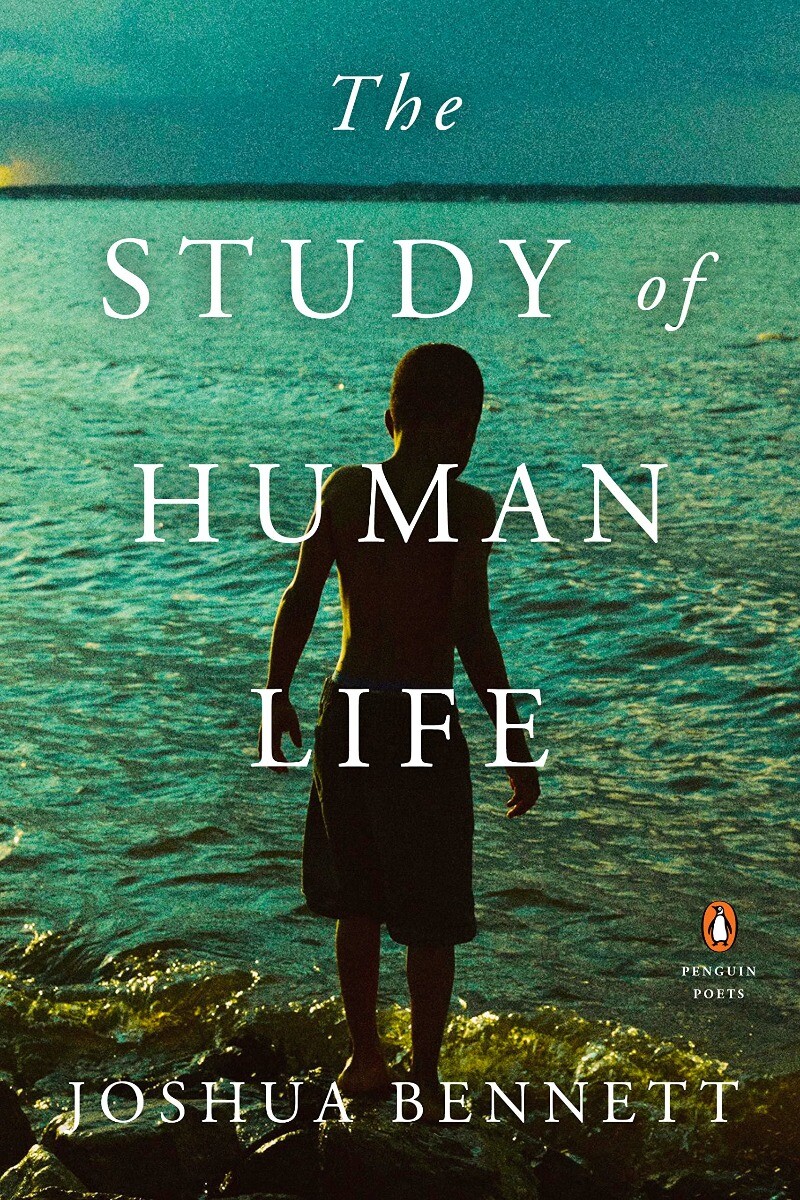 Tasos Livaditis – Poems, Volume II  ●  Manolis Aligizakis, Canada, translated from the Greek written by Tasos Livaditis, Greece, Libros Libertad
The Study of Human Life  ●  Joshua Bennett, USA, Penguin Books
The Threshold  ●  Robyn Creswell, USA, translated from the Arabic written by Iman Mersal, Egypt/Canada, Farrar, Straus and Giroux
The Jaguar  ●  Sarah Holland-Batt, Australia, University of Queensland Press
The Hurting Kind  ●  Ada Limón, USA, Corsair Poetry
Exculpatory Lilies  ●  Susan Musgrave, Canada, McClelland & Stewart
Balladz  ●  Sharon Olds, USA, Alfred A. Knopf
Best Barbarian  ●  Roger Reeves, USA, W. W. Norton
Bless the Daughter Raised by a Voice in Her Head  ●  Warsan Shire, Somali/UK, Penguin Canada
Time Is a Mother  ●  Ocean Vuong, Vietnam/USA, Cape Poetry, and Penguin Press
---
The five shortlisted books will be announced on Wednesday, April 19, 2023.
The winner will be announced at the Griffin Poetry Prize Readings to be held at Koerner Hall on Wednesday, June 7, and will be awarded $130,000.  The other shortlisted finalists will each receive $10,000.