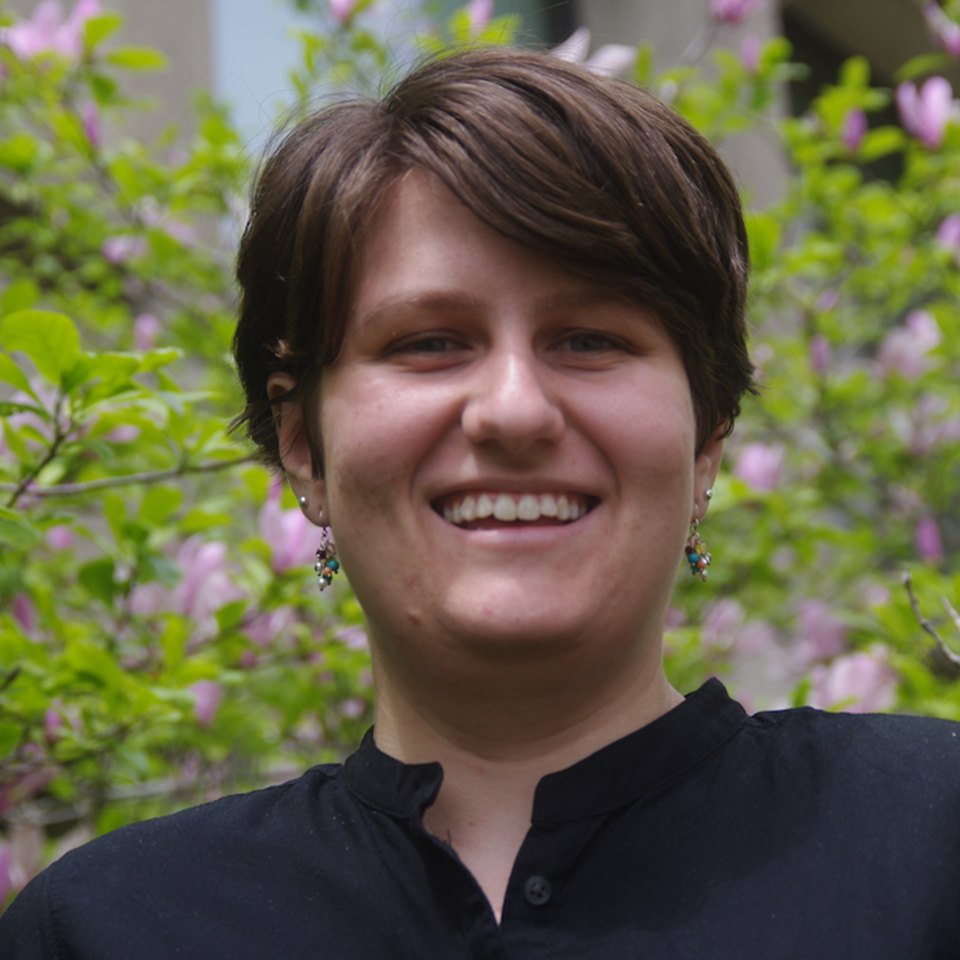 Earth, Atmospheric and Planetary Sciences (12) & Literature (21L)
What is your favorite Literature class that you've taken? Race and Identity in American Literature. It was the most thought-provoking class I've ever taken.
What is your favorite book or film? One Hundred Years of Solitude
If you could teach one class in Literature, what would it be? Magical Realism
What do you like to do outside classes? Cook, read, and watch the Mets!
Why are you a Literature major? I was worried about not having time to read Freshman year, so I took a Literature class to build that time into my schedule. Then I just couldn't stop taking them!
What is your favorite place on campus? The second floor of Hayden Library. I love working at the desks by the tall windows.
If you could live in a book or movie what would you choose? Charlie and the Chocolate Factory
What advice would you give your Freshman self? Stay away from Physics
What would your super power be? Time travel
What is your most memorable moment in a literature class? In Reading Fiction, we had a group presentation on surrealism, and we got someone who wasn't in our class to enter halfway through wearing a gorilla suit, sit quietly for a couple minutes, and leave again.