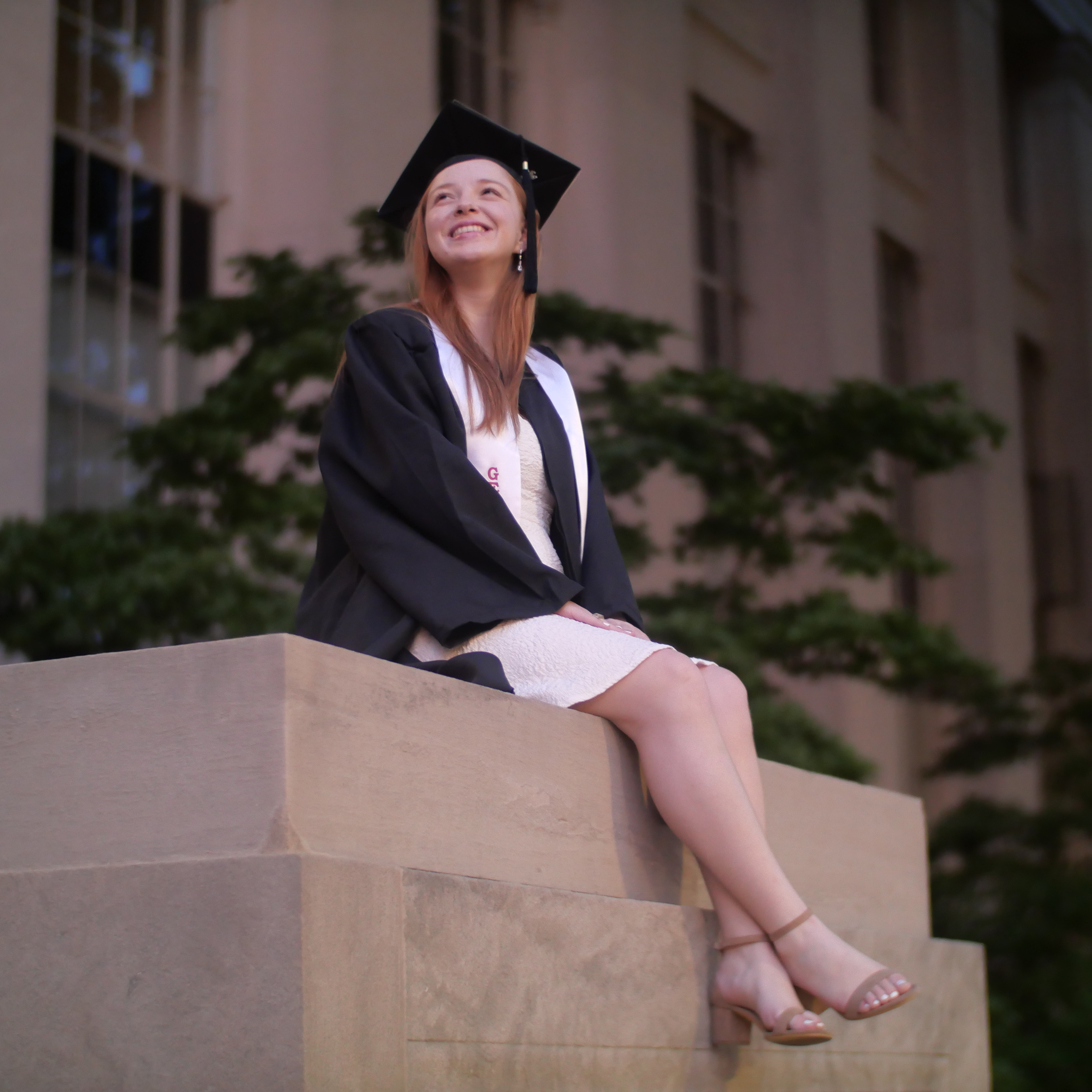 Literature (21L) & Mechanical Engineering (2)
What was your favorite book, film, or thesis, paper title, etc. from out of Literature? I loved reading Daytripper in Weird Americas!
What advice would you give a future Literature Major? What did you wish you knew before your journey? I would recommend doing literature programs abroad! I did Literary London and loved it!
Fun Fact: What's your favorite animal? Why and how does it relate to literature or your work? My favorite animal is a polar bear and it relates because literature is so cool ?
View Lauren's Profile: SHASS Meet The MIT Bilinguals: Salute to Seniors | Class of 2022