We know you're all busy on Zoom, so here are some literary backgrounds to brighten up your day!
*Lit@MIT/The Literature Section does claim any copywriting, licensing, or ownership of these images and photographs: These zoom backgrounds are intended to be used for personal purposes ONLY with no monetary gain.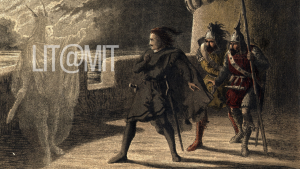 Hamlet, Act 1 | Mirror Drawn And Etched By Robert Dudley. From The Illustrated Library Shakspeare, Published London 1890.
Belle's Library | Mirror © Disney, 1991. Beauty & the Beast.
Gatsby's Green Light | Mirror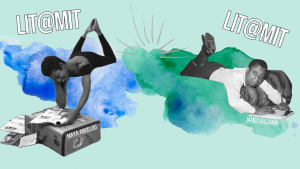 Maya Angelou & James Baldwin | Mirror
The Shining Corridor | Mirror © Warner Bros, 1980. Stanley Kubrick, The Shining/Stephen King's novel, 1977.
Muralla Roja, Spain | Mirror