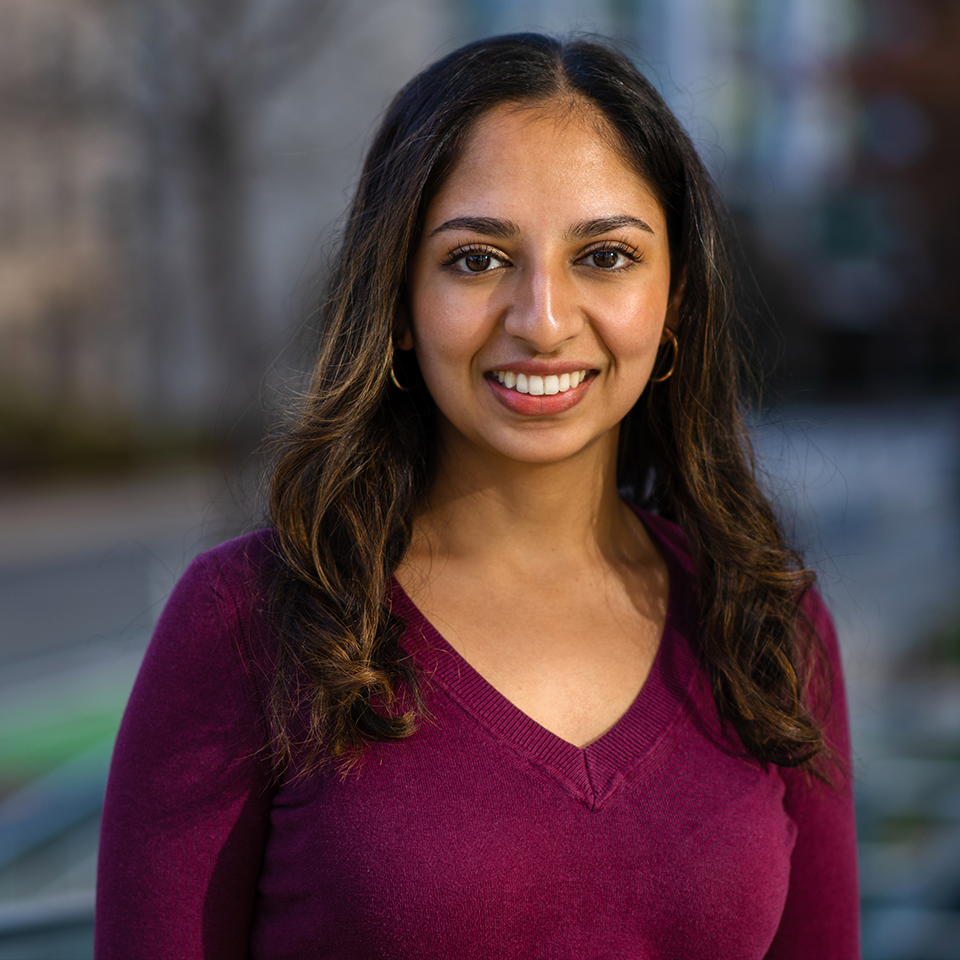 Literature (21L) & Biological Engineering (20)
Was there a favorite book or topic that you studied with Literature that you would recommend? Modern Fiction with Prof. Thorburn was a really awesome curriculum, I would highly recommend that class to anybody. I also really enjoyed the Russian Literature class with Prof. Khotimsky because it was a great survey of how Russian literature has changed over history, but she does a wonderful job of tying contemporary works back to earlier ones and really helping us understand the evolution of the national voice. Finally, I have taken Studies in Fiction twice (Morrison and Joyce) and I think the seminar-style deep dive into a single prose fiction author is an amazing way to become highly acquainted with author's style and repertoire.
What was your favorite book, film, or thesis, paper title, etc. from out of Literature? Ulysses (Joyce), Mrs. Dalloway (Woolf), Sula (Morrison), Brothers Karamazov (Dostoevsky), Anna Karenina (Tolstoy)
What advice would you give a future Literature Major? What did you wish you knew before your journey? Connect with your professors, possibly even more so than with those in technical courses. Especially when you are curious about a specific work or an author, professors can point you toward amazing resources and criticism, as well as similar authors that may not be as well-known. At MIT it's hard to have deep and expansive discussions about literature with all our peers because it's quite a small cohort; but the Literature faculty may understand and support a side of you that is just as important as your technical side.
Fun Fact: What's your favorite animal? Why and how does it relate to literature or your work? Cat. I love to curl up with a good book in a sunlit room, not moving for hours, just like a cat. Also, nobody has captured the voice of a cat like Joyce: Mrkgnao!