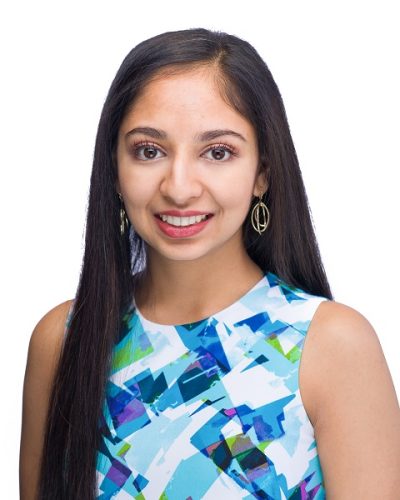 Literature Double Major, Anjali Chadha was featured in the If/Then Initiative #IfThenSheCan – The Exhibit 2023!
"As a girl, as a minority, and as someone from a state [Kentucky] that isn't necessarily highly focused on education, let alone STEM education, I always find myself looking for more. I think it could be so exciting to be a representative for some of those groups, but also to be a helping hand [and] be someone who's seen as accessible [for young girls] to reach out to for help or advice." (AAAS)
Get empowered! By MIT Bioengineering student and one of the youngest #IfThenSheCan Ambassadors Anjali Chadha. Founder of the non-profit Empowered launched in 2016 to help high school girls learn technology skills while also helping real businesses in the process. Each summer, 10 girls go through a seven-week training program to learn technical skills like designing and developing websites and managing social media for businesses for marketing purposes. The mission of Empowered is to train minority girl high schoolers in technological skills and pair these students with minority women entrepreneurs in their community. She was also one of 9 students in the acclaimed documentary Science Fair!